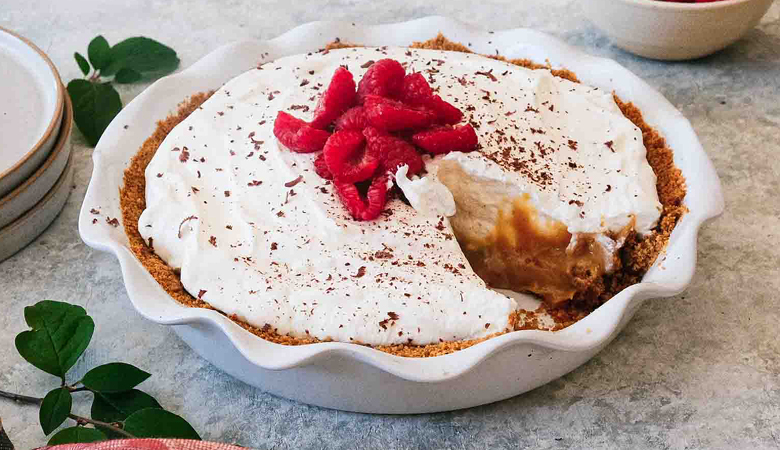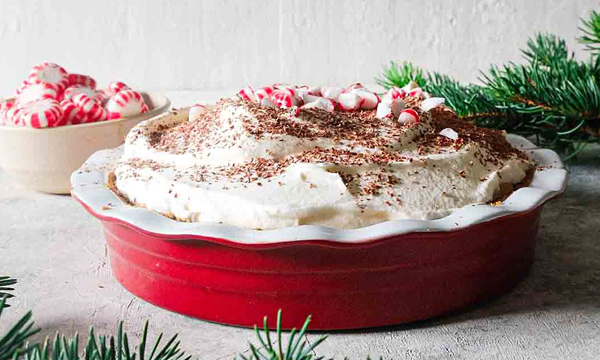 Salted Caramel Tart

Recipe - Grandview Store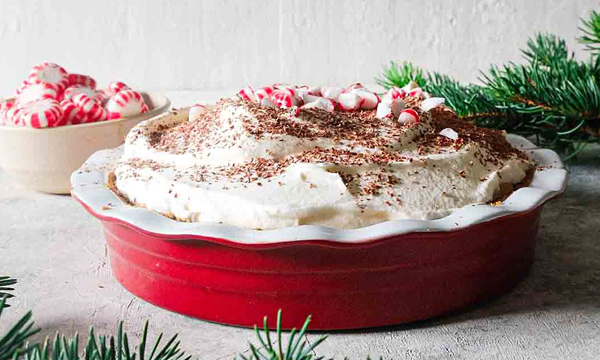 Salted Caramel Tart
Ingredients
1 1/2 cups graham cracker crumbs
7 tablespoons (85g) unsalted butter, melted
1/4 cup light brown sugar
600 mL sweetened condensed milk
2 cups whipping cream
1 tsp vanilla extract
2 tablespoons confectioners' sugar
Sprinkle of Fleur de Sel, garnish
chocolate shavings, garnish
raspberries, garnish (optional)
Directions
Preheat the oven to 350°.
In a bowl, combine the graham cracker crumbs with the melted butter and light brown sugar, stir until combined. Press the crumbs evenly into a 9-inch pie plate. Bake for about 10 minutes, just until lightly browned. Let cool.
Increase the oven temperature to 425°.
Pour the sweetened condensed milk into a shallow casserole dish or pie plate and cover tightly with aluminum foil. Place the dish in a larger pan and create a water bath. Add enough hot water to the pan to reach one-third of the way up the side of the baking dish.
Bake for 60-90 minutes or until condensed milk has reached a golden brown colour. Add more water to the pan as needed, and stir the condensed milk 2-3 times throughout baking.
Place in the fridge to cool completely.
Pour the caramel filling into the pie crust, and smooth the top.
In a bowl, using an electric mixer, beat the cream with the confectioners' sugar and vanilla extract, until firm.
Layer the whipped cream on top of the pie and sprinkle with chocolate flakes, fleur de sel and raspberry slices as garnish
Serve and enjoy!
Shop Ingredients
Makes 0 servings
1 1/2 cups graham cracker crumbs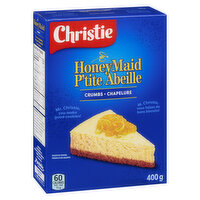 Christie - HoneyMaid Graham Cracker Crumbs, 400 Gram
$6.49
$1.62/100g
7 tablespoons (85g) unsalted butter, melted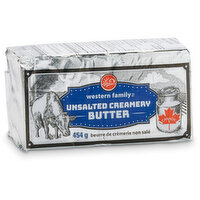 Western Family - Unsalted Butter, 454 Gram
Free with 3700 Points Redeemed
$6.49
$1.43/100g
1/4 cup light brown sugar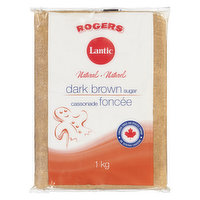 Rogers - Dark Brown Sugar, 1kg, 1 Kilogram
$5.19
$0.52/100g
600 mL sweetened condensed milk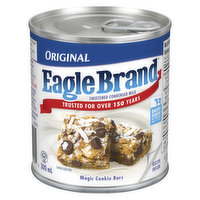 Eagle Brand - Regular Sweetened Condensed Milk, 300 Millilitre
$4.99
$1.66/100ml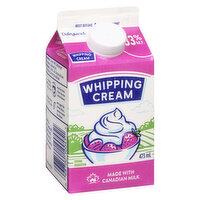 Dairyland - Whipping Cream 33% M.F., 473 Millilitre
$4.79
$1.01/100ml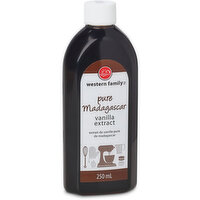 Western Family - Pure Madagascar Vanilla Extract, 250 Millilitre
$25.99
$10.40/100ml
2 tablespoons confectioners' sugar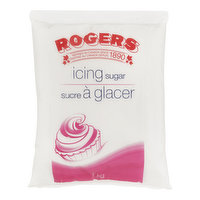 Rogers - Icing Sugar, 1 Kilogram
Free with 2400 Points Redeemed
$4.99
$0.50/100g
Sprinkle of Fleur de Sel, garnish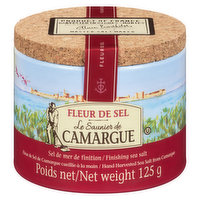 Nature Sauvage - Fleur de Sel de Camargue, 125 Gram
$12.69
$10.15/100g
chocolate shavings, garnish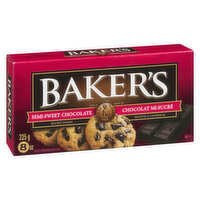 Baker's - Semisweet Chocolate Baking Bar, 225 Gram
$7.49
$3.33/100g
raspberries, garnish (optional)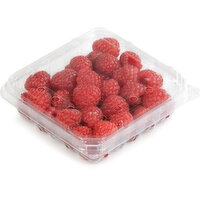 Raspberries - Fresh, 170 Gram
$4.99
was $5.49
$2.94/100g
Directions
Preheat the oven to 350°.
In a bowl, combine the graham cracker crumbs with the melted butter and light brown sugar, stir until combined. Press the crumbs evenly into a 9-inch pie plate. Bake for about 10 minutes, just until lightly browned. Let cool.
Increase the oven temperature to 425°.
Pour the sweetened condensed milk into a shallow casserole dish or pie plate and cover tightly with aluminum foil. Place the dish in a larger pan and create a water bath. Add enough hot water to the pan to reach one-third of the way up the side of the baking dish.
Bake for 60-90 minutes or until condensed milk has reached a golden brown colour. Add more water to the pan as needed, and stir the condensed milk 2-3 times throughout baking.
Place in the fridge to cool completely.
Pour the caramel filling into the pie crust, and smooth the top.
In a bowl, using an electric mixer, beat the cream with the confectioners' sugar and vanilla extract, until firm.
Layer the whipped cream on top of the pie and sprinkle with chocolate flakes, fleur de sel and raspberry slices as garnish
Serve and enjoy!